SUNDAY WORSHIP 8AM and 10:30AM - PRAYER LINE 469-691-3971
WHAT TO EXPECT
AT FRIENDSHIP BAPTIST CHURCH OF THE COLONY
We are a "Friendly Place to Worship" where everyone is important, needed and necessary. We offer Worship Services Sundays at 8am and 10:30am. Wednesday Bible Study at 7:00pm.
FRIENDSHIP BAPTIST CHURCH
OF THE COLONY
4396 MAIN STREET
THE COLONY, TX 75056
(972) 625-8186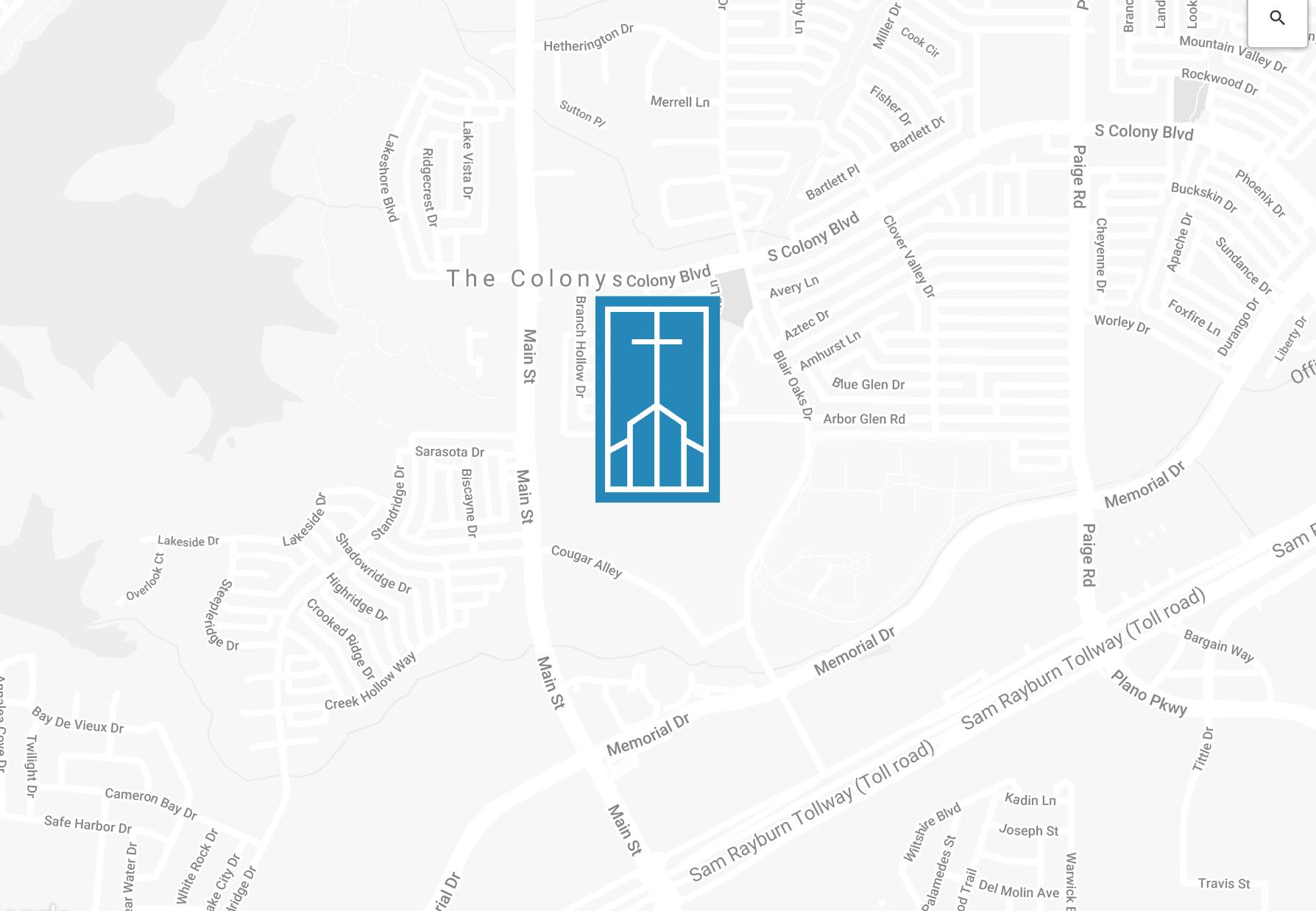 RECENT SERMONS
FBCTC teaches and preaches the uncompromised Word of God, because we realize that one day we will have to give account of all we say and do. We are a friendly place to worship and invite you to come and join us for one of our Sunday Worship Services at 8am and 10:30am.