Our Story
Friendship Baptist Church of The Colony is a "Friendly Place to Worship" where everyone is important, needed and necessary. We offer worship services each Sunday at 8am and 11am. Please Join us in Worship.
A Bible based Church with a vision to reach people
Relevant and interesting messages
Great praise and worship
Fun programs for kids
Youth programs – Children and Teen Church
Full of life and growing
We also provide a Nursery (Ark's Landing) that is safe and secure for infants and toddlers.
We Are Preparing for the Future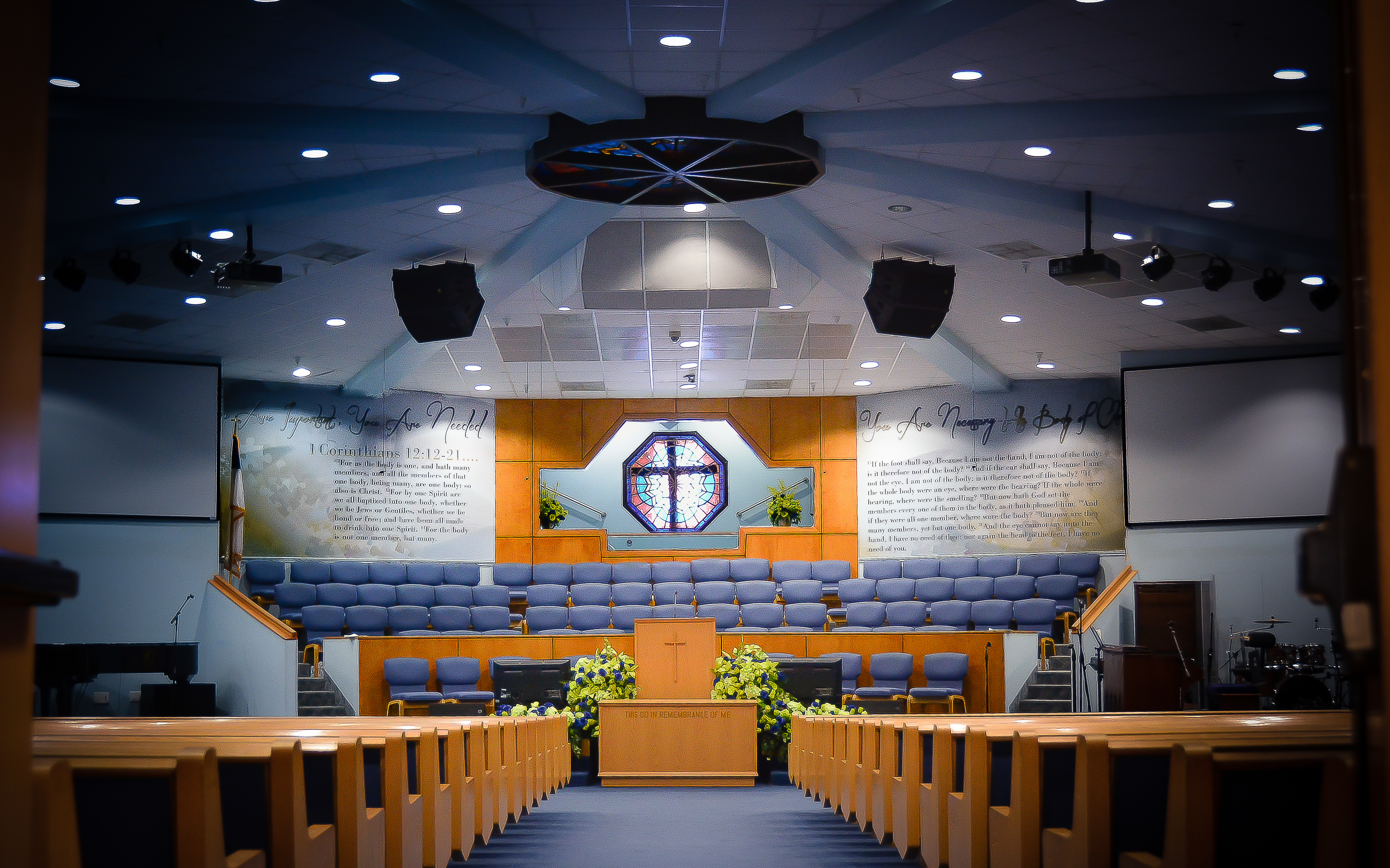 Change is all around us. As we travel along the 121 corridor and our local communities, we see new office complexes, multi-use centers, single and multi-family dwellings under construction. Our school districts are passing bond initiatives to build new schools and there are a series of road projects underway to improve and accommodate the ever-increasing number of vehicles on our roads. Under the direction of Pastor Trotter, our church is fully prepared to provide support and a place for worship for existing residents and those who are new to the area.