CHRISTIAN EDUCATION DEPARTMENT
VISION
To build a family of devoted followers of Christ that worships God, shares Christ's love and minister to the needs of others.
MISSION
To engage, educate and develop committed disciples of Christ
Training: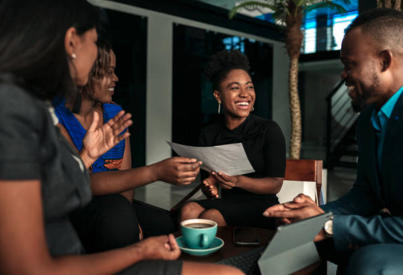 Discipleship Training

ETA

Library

New Members Orientation

Teachers in Training
Bible Study: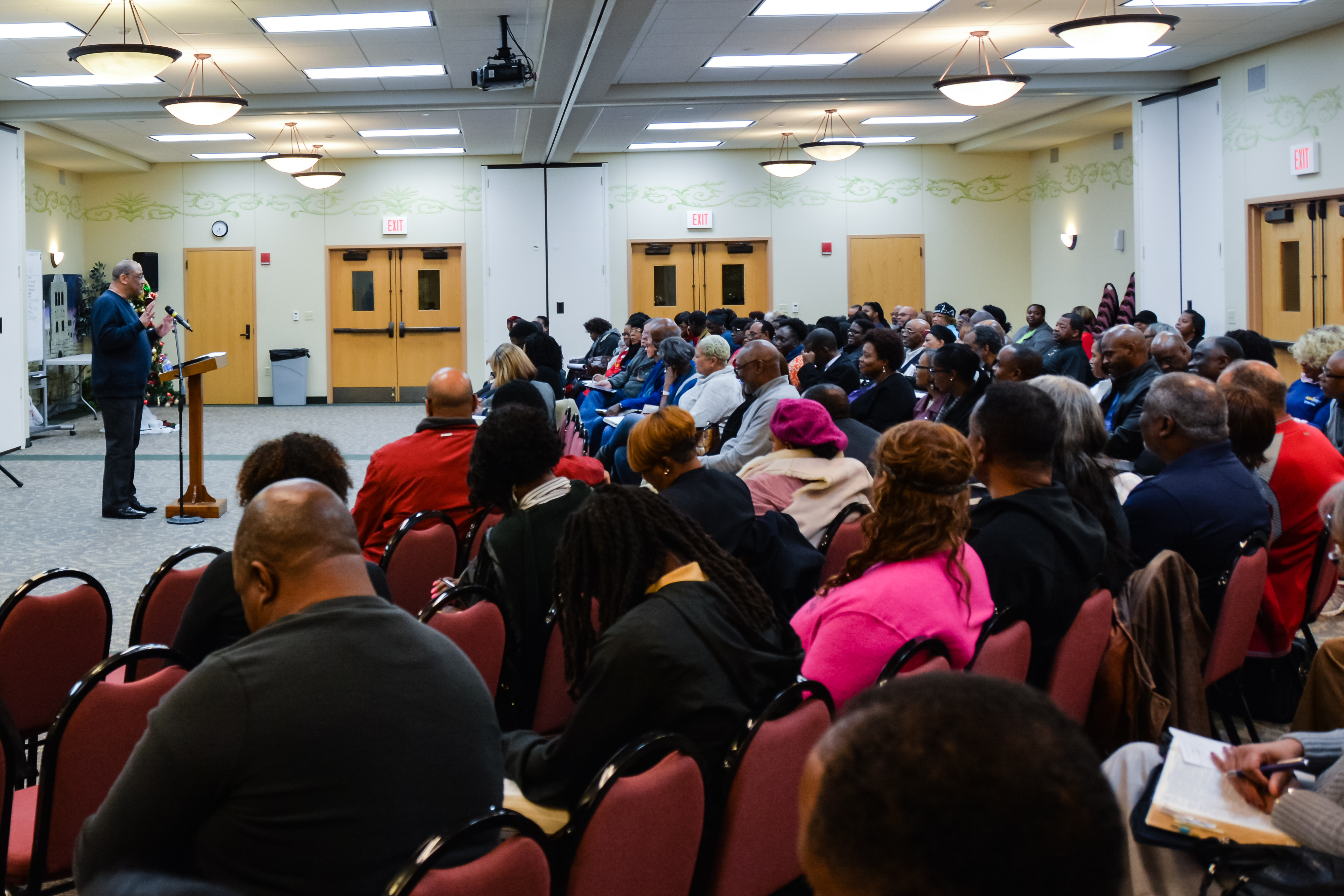 Men's Ministry

Adult Mid-week Bible Study

Sunday School (All Classes)

Women Enrichment Ministry

Young Women Enrichment Ministry
Ministries: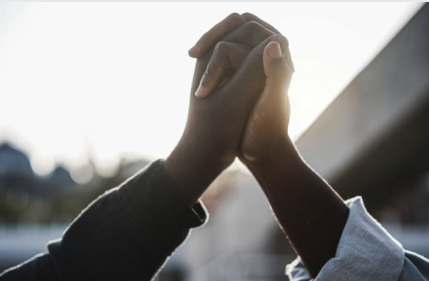 Grief Ministry

Ignite Young Adult Ministry

Marriage Ministry

Mature Members Ministry

Singles Ministry

Stewardship Ministry
Outreach: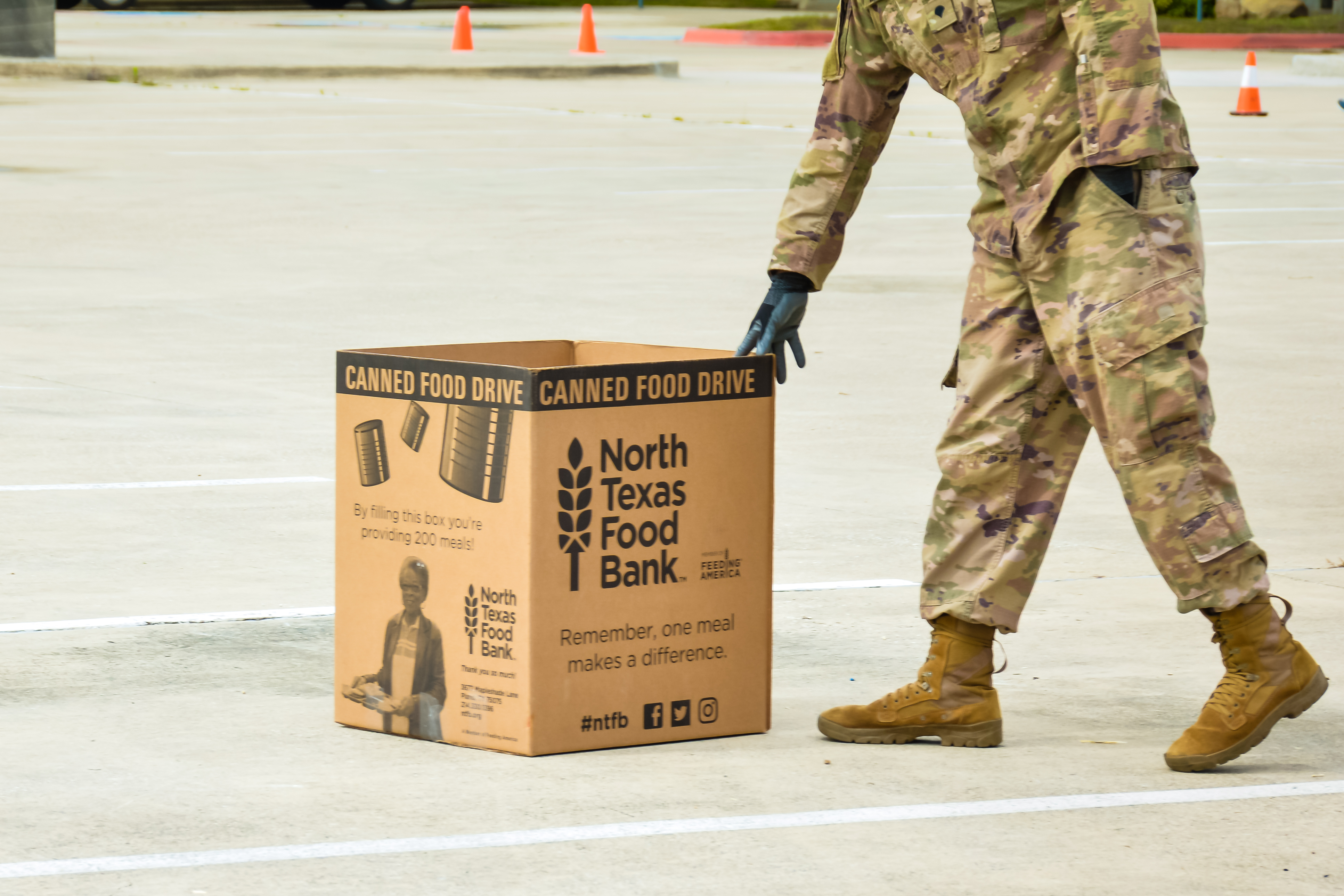 Evangelism

Prison Ministry

Uganda Missionary Ministry

Vacation Bible School
MISSIONS MINISTRIES:
"WHERE FAITH MEETS COMMUNITY"
Bereavement Ministry
Health & Wellness Ministry
Intercessory Prayer Ministry
People Helping People Ministry
Worship & Arts Ministries:
To be a training center and fellowship ministries where members are encouraged to use their talents and gifts in the areas of performing, creative and interpretive arts in a manner that glorifies God, exalts Christ, and builds up worshippers creating an atmosphere of worship.
Dance Ministry
Drama Ministry
Unified Choir
Steppers for Christ
In-Reach Ministries
Worship services and other activities do not occur at Friendship Baptist Church of The Colony without the dedication of many individuals. The members of In-Reach Ministries use their gifts, time and talents to serve the needs of others.
Adult Ushers
AV/Technology Ministry
C.O.O.K.S. Ministry
Guardian Ministry
Hospitality Ministry
Marketing Ministry
Photography Ministry
Monday, September 18, 2023
9:44 PM
Monday, September 18, 2023
9:44 PM
Monday, September 18, 2023
9:44 PM
Published on Monday, September 18, 2023 @ 9:44 PM CDT