Vision
The FBCTC Youth Ministry cultivates and elevates our youth in the word of God; equipping them with life application tools to become the next generation of leaders, visionaries, and ambassadors for Christ.
" But as for you, continue in what you have learned and have become convinced of, because you know those from whom you learned it, and how from infancy you have known the Holy Scriptures, which are able to make you wise for salvation through faith in Christ Jesus. All Scripture is God-breathed and is useful for teaching, rebuking, correcting and training in righteousness, so that the servant of God may be thoroughly equipped for every good work." 2 Timothy 3:14-17
Mission
The FBCTC Youth Ministry must continue to meet our youth where they are to advance the kingdom of God.
Youth Ministries
EDUCATING OUR YOUTH:
Ensuring our youth's spiritual development and academic success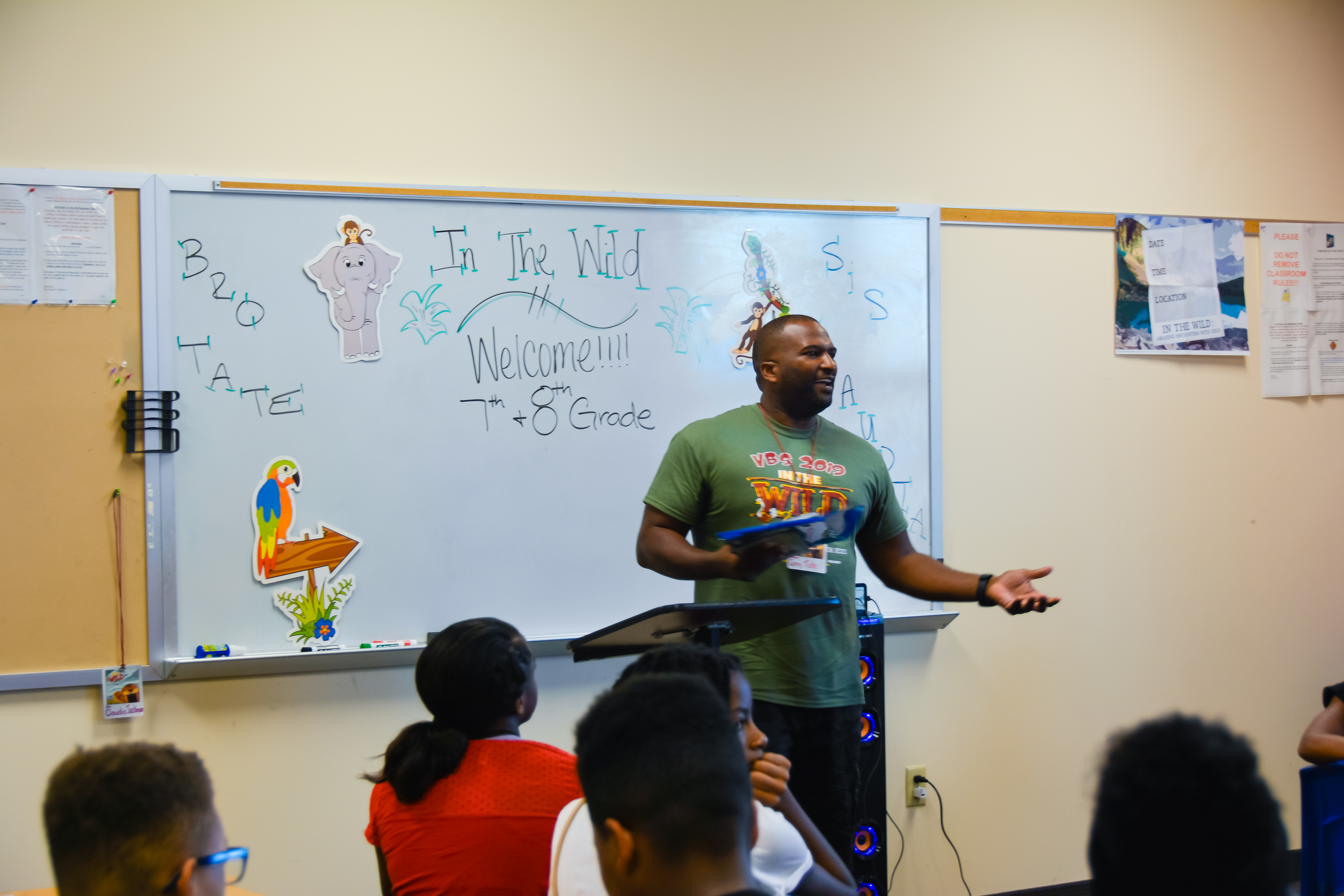 AWANA
Children's Church
Nursery
Teen Bible Study
Teen Church
General Education
Education Success Program - ESP
Scholarship Ministry
Tutoring Program
EQUIPPING OUR YOUTH:
Training our youth to become ambassadors for Christ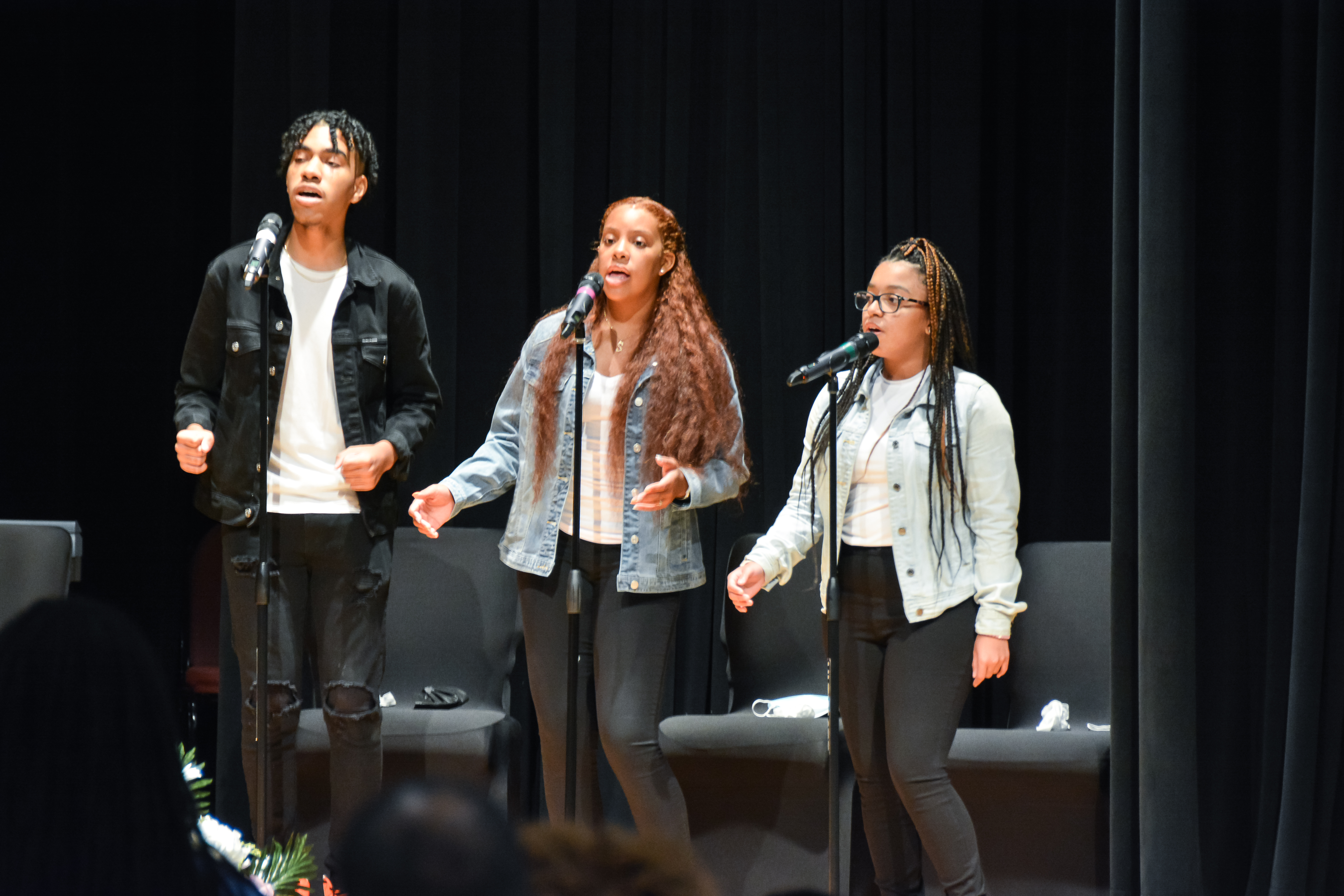 Dance Ministry
Junior Deacons
Youth Choir
Youth Ushers
In the Community
EMPOWERING OUR YOUTH:
Providing mentorship to help our youth navigate life and discover their spiritual gifts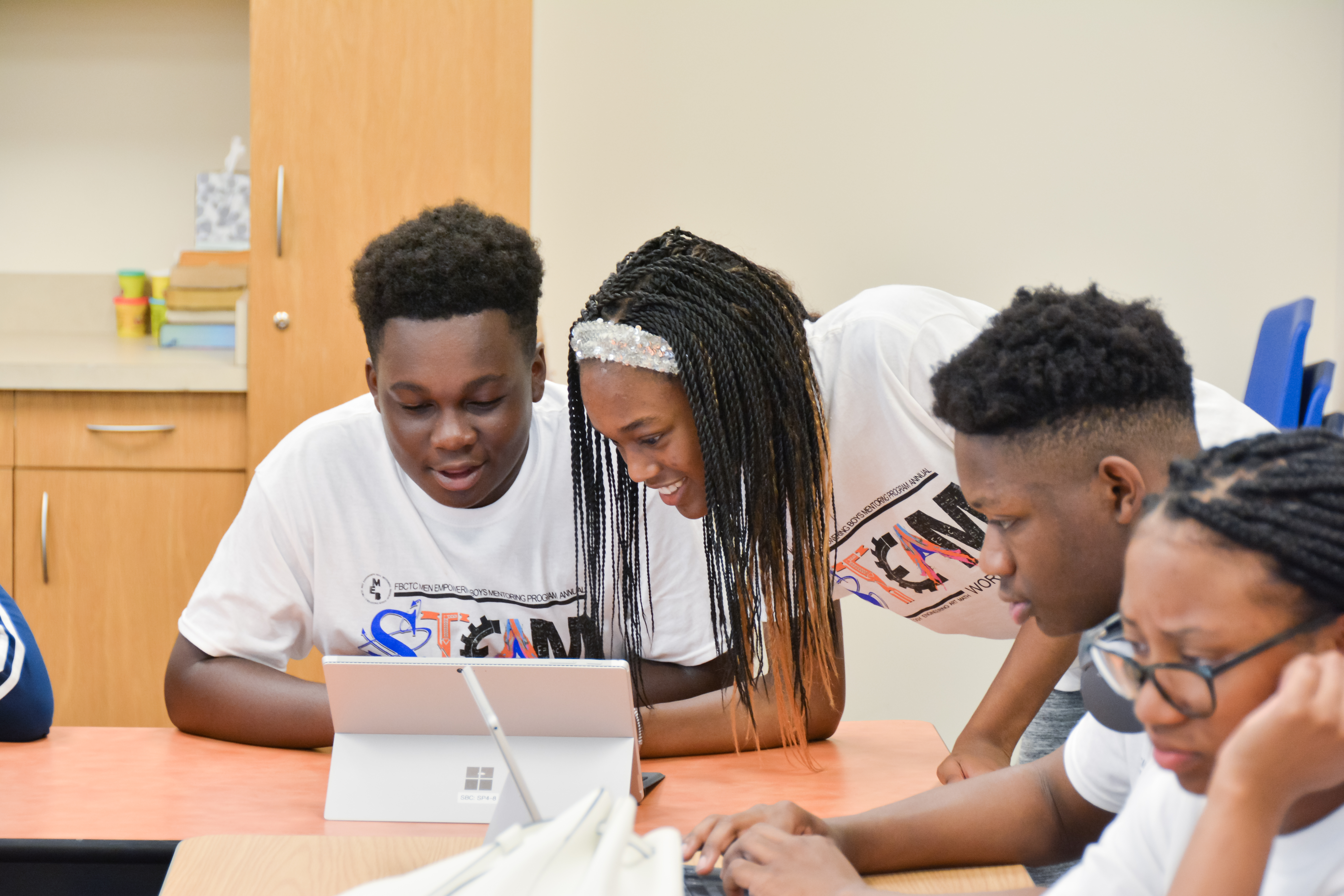 Men Empowering Boys Ministry
Divine Daughters Ministry